Regular price
Sale price
$11.00 USD
Unit price
per
Sale
Sold out
PREMIUM QUALITY MATERIAL: Our ROXX unisex kids' cycling gloves are excellent short-finger summer gloves that are made with premium quality Lycra Sublimation material. Moisture-wicking 2-way stretch, breathable Lycra and mesh fabric that keeps your hands fresh.
EASY TO ON AND OFF: Our Elite-Level summer race unisex gloves are easy to pull on and help you get off gloves easily. The cycling gloves can wrap tightly around your wrist with no bulky and stiff feeling, allowing movement and dexterity.
MULTI-PURPOSE SPORT GLOVES: You can use our durable and long-lasting gloves for multiple purposes in sports and for commercial use for the protection of your beautified hands. These gloves are perfect for both men and women; they are machine washable and made for cycling, hiking, climbing, riding, motorcycles, driving, and other outdoor sports.
COMFY FIT: Our kids' (boys' and girls') Children's Padded Cycling Scooter BMX Bike Cycle Bicycle Gloves are comfortable for all activities. Highly absorbent terry cloth on the outside of the thumb part to wipe away sweat. The inside of the men's cycling gloves has no rough spots, with no bulky and stiff feeling.
ANTI-SLIP DESIGN: Lightweight fingerless gloves were designed to offer the best grip for training and racing in summer conditions. They are perfect for providing a better grip on the handlebar in damp or sweaty conditions. Gel Palm for cushioning and support, and also increases the grip of your handlebars.
LIGHTWEIGHT HIGH WICKING & BREATHABLE GLOVES
These bike gloves are lightweight, high-wicking, and breathable, with effective shock-absorbing padding protection. They relieve hand fatigue and reduce road vibration. Our cycling gloves provide an anti-slip grip on the palm, which helps you control the handlebar more sensitively. The soft and smooth Lycra on the surface of the bicycle gloves increases hand flexibility and comfort during activities. We offer you gloves that have a lightweight design that makes your hands less burdened during your activity.
Breathable Lycra material on the back of the hand and the mesh panel fabric area on top of the bike gloves add to the breathability of the entire glove. With the Velcro closure, the cycling gloves can wrap tightly around your wrist without any discomfort, making your movement more free and dexterous. This bicycle glove features an exceptional ergonomic design with high-quality construction and a widened fastener with elastic fabric fitted at the wrist for maximum support and comfort.
FEATURES:
- Lightweight fingerless gloves
- High wicking Amara/Lycra Sublimation material
- Two-way stretch fabric for excellent comfort fit
- Ideal for everyday cycle/bike riding and commuting.
- Unisex gloves, developed in conjunction with ROXX Riders
- Gel Palm for cushioning and support, and also increases the grip of your handlebars.
AVAILABLE SIZES: XS-2XS-3XS-4XS
Size Measurement
4XS = 6.5" (Age 4 to 6)
3XS = 7" (Age 6 to 8)
2XS = 7.5" (Age 8 to 10)
XS = 8.0" (Age 10 to 12)
Share
View full details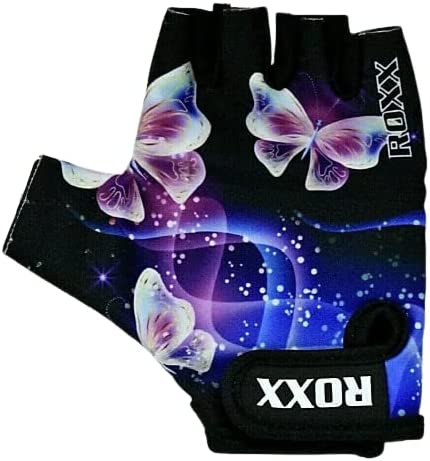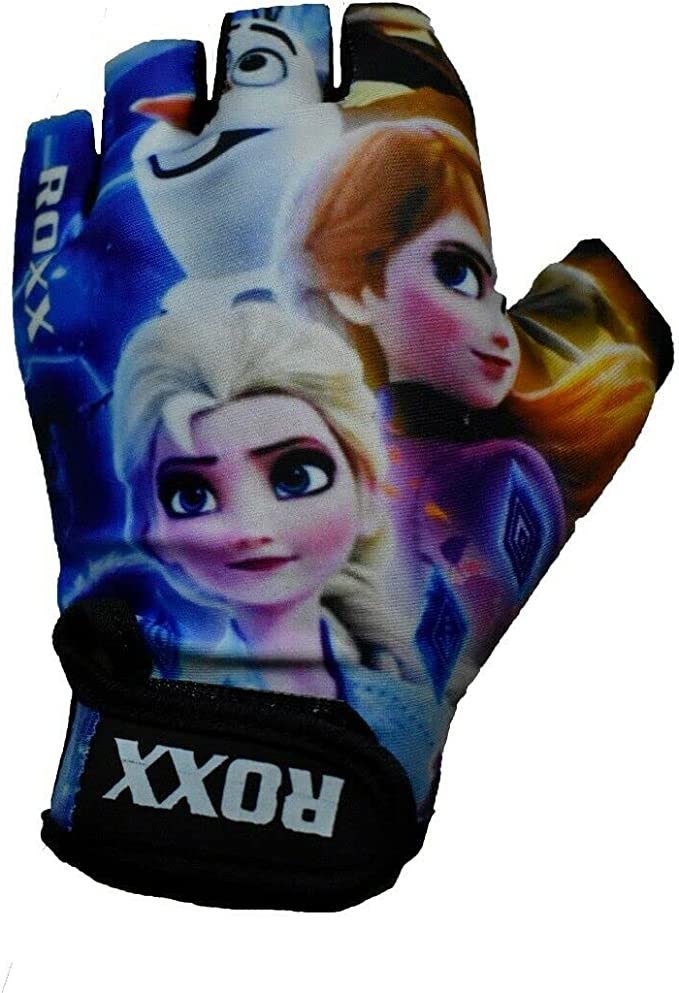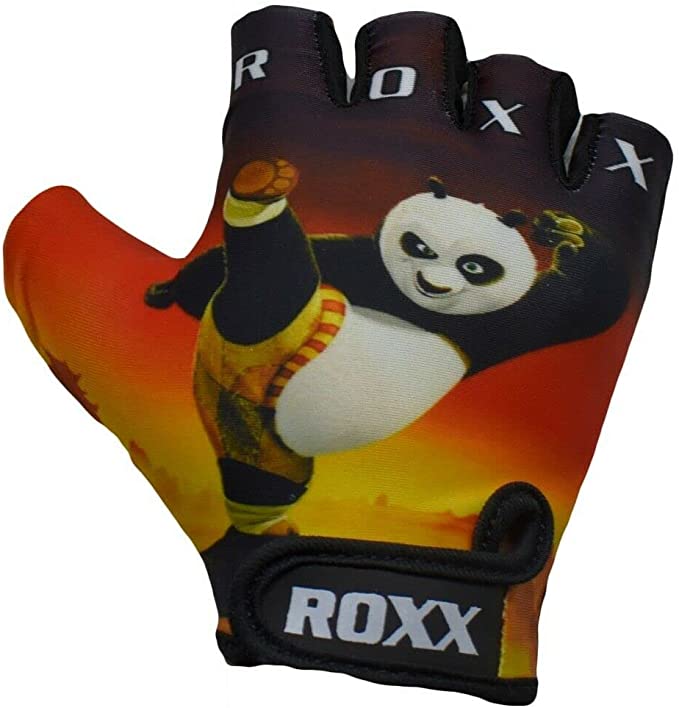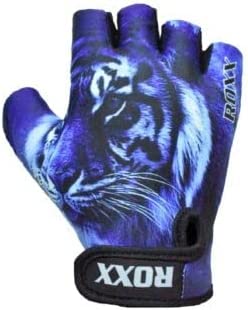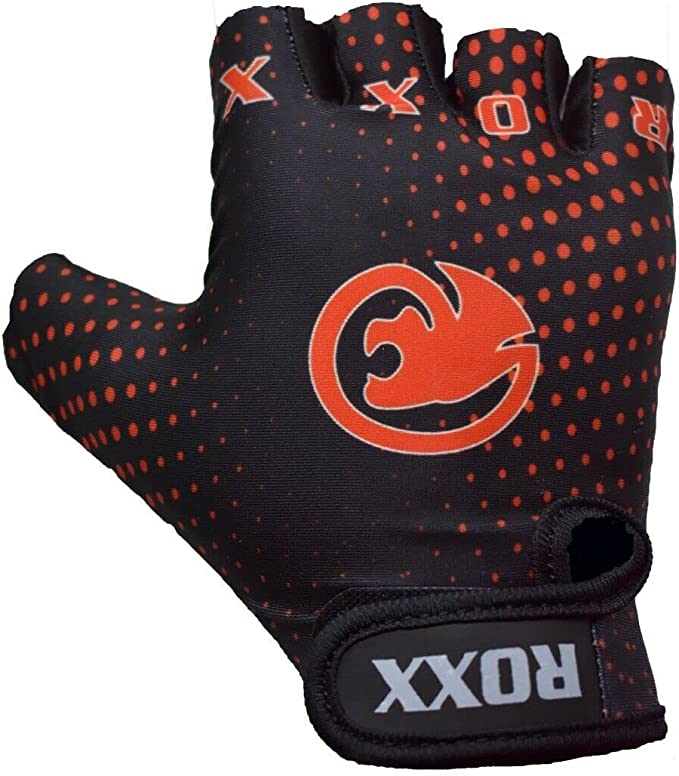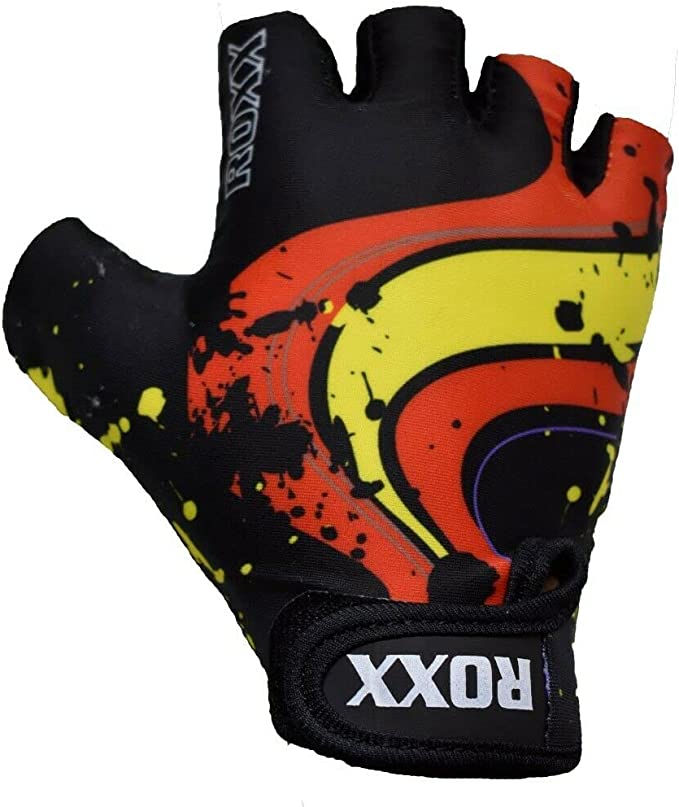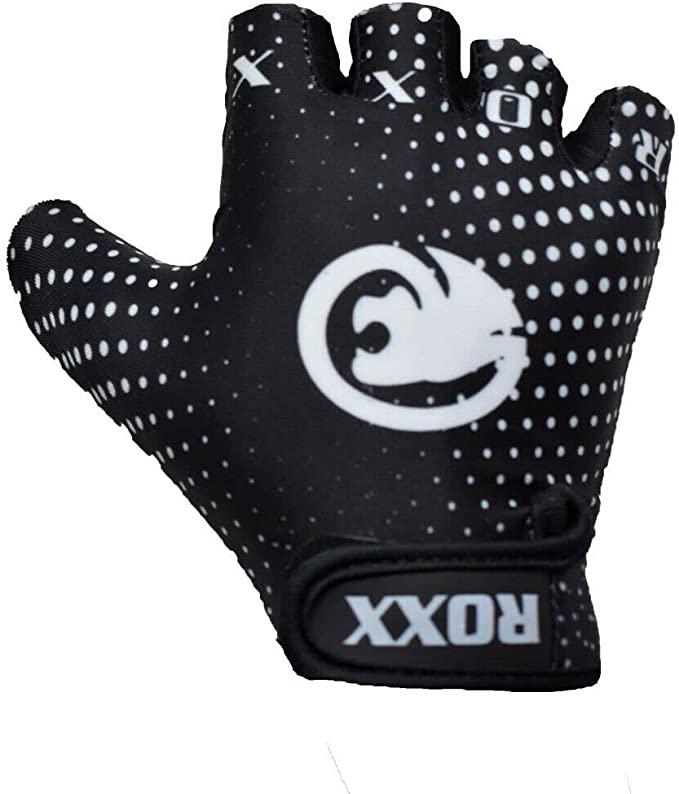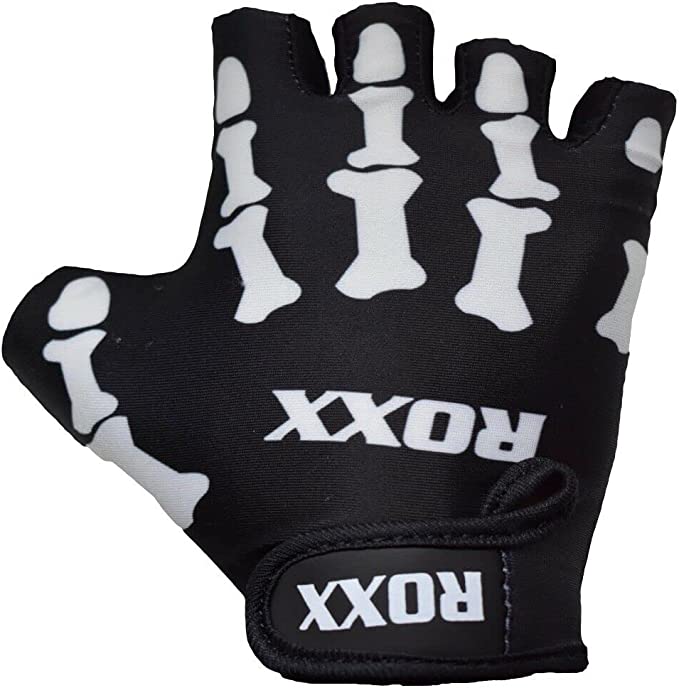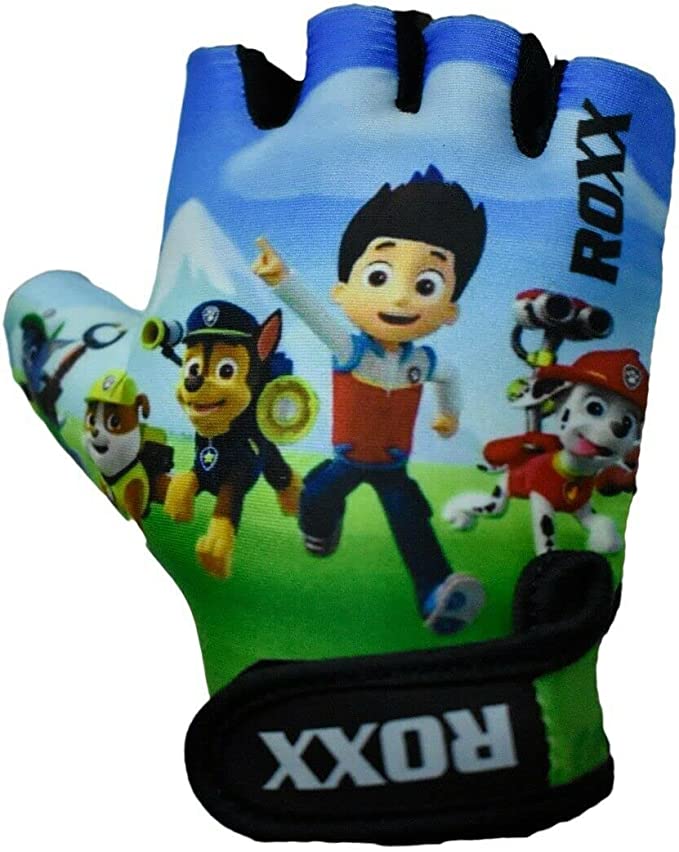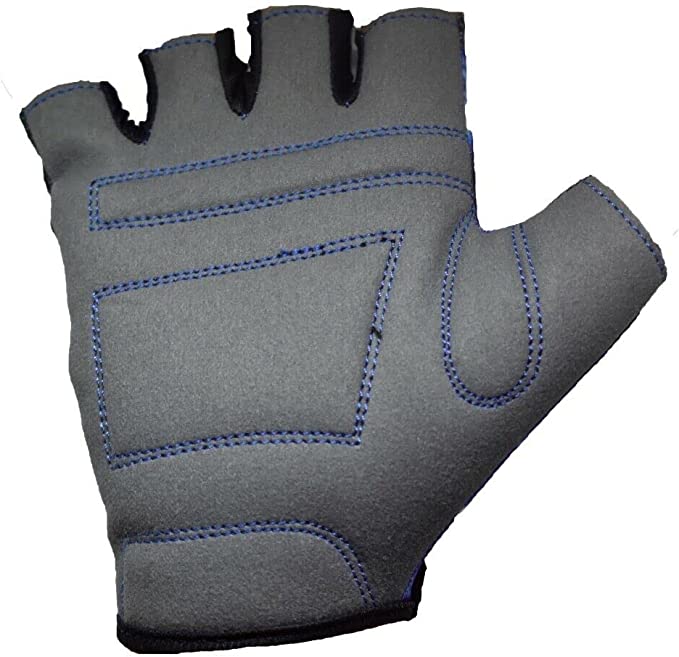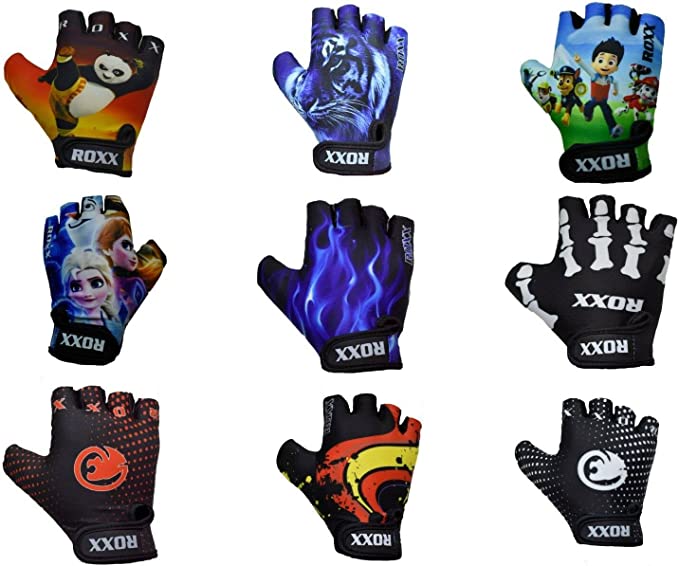 Shipping Address
Click Here

ROXX Sports 196 Porters Avenue London RM8 2AN